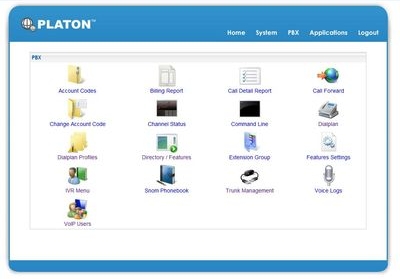 Business Operation
PLATON® is an all-in-one IP-PBX solution for your business operation. It's a PBX system which connect all your Extensions (Business Phones) in your office. Including all the features in tradition PBX system, plus advanced features of 21st century's IP PBX system. You can connect PLATON® to your existing PBX system or simply replace it with PLATON®.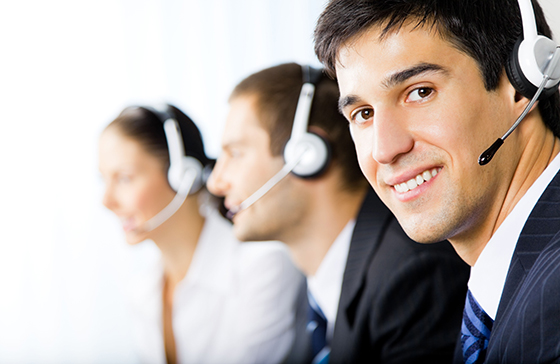 Customer Service Center
PLATON® includes everything you need for customer service center. From IVR ( Interactive Voice Response ) to ACD (Automatic Call Distribution ), you can manage your customer service center easily with PLATON® solution.

Outbound Call Center Solution
PLATON® ADVANCED SOLUTIONS provides full features for Call Centers. You can build up your telemarketing campaigns with PLATON® ADVANCED SOLUTION. PLATON® provides One-Click to Dial and Auto Dialer functions for different levels of requirement.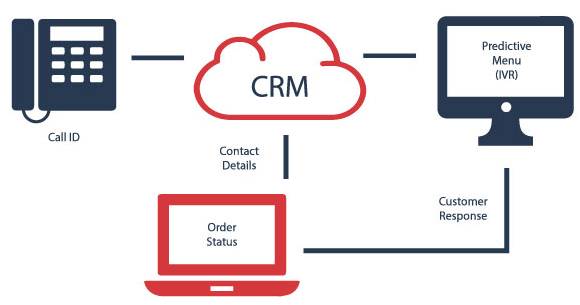 CRM Integration
PLATON® supports popular CRM system on the market. Including Microsoft Dynamics CRM, NETSUITE, SalesForce and vTigerCRM. Features such as click-to-dial and screen popping with clients' information, ensures that agents performance along with inbound, outbound and call time efficiency is maximized.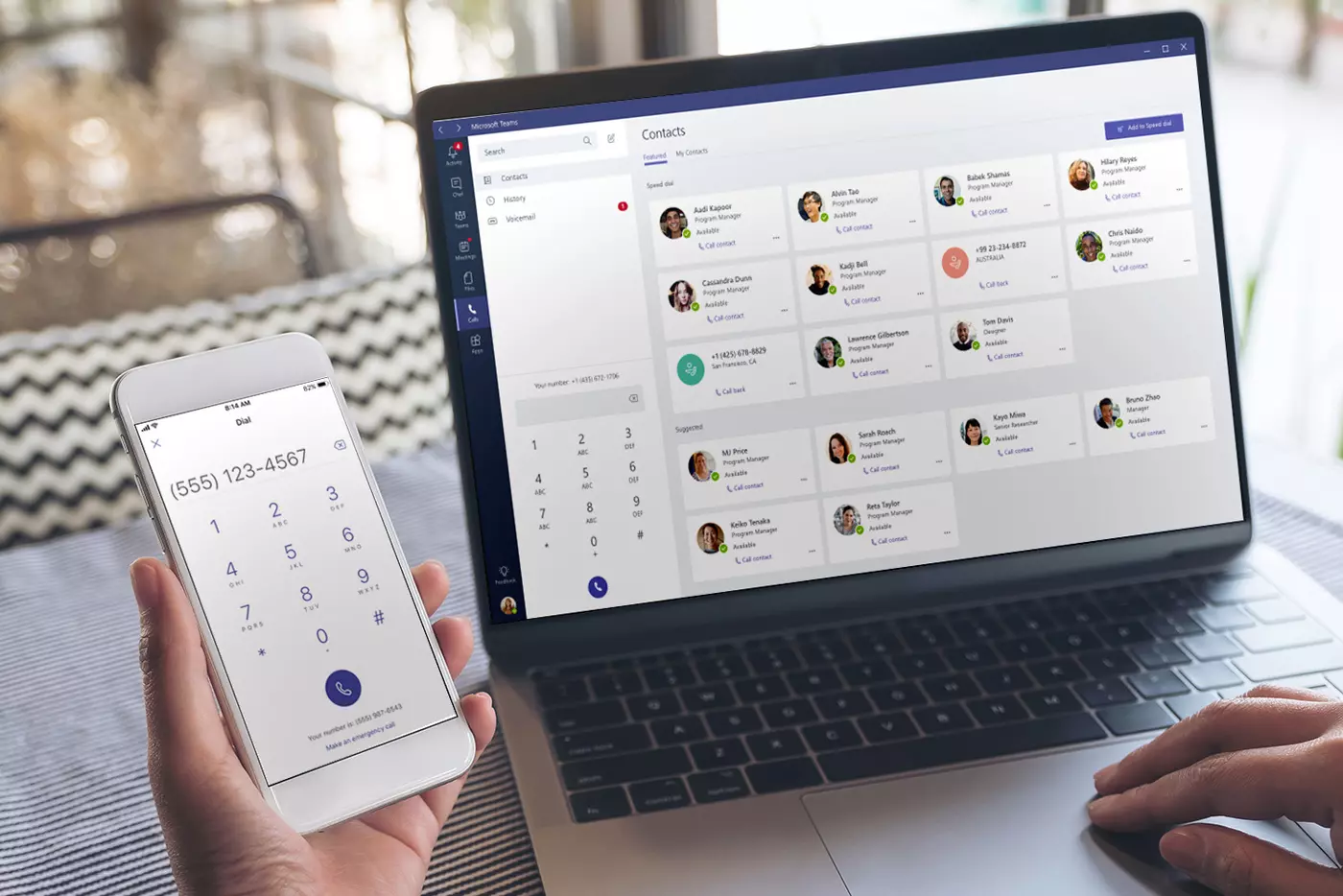 Microsoft Teams Integration
With PLATON® CLOUD Teams Director, PSTN calling or even Telephone System integration is now possible with Teams, without the need of expensive equipment such as SBC or extra gateways.